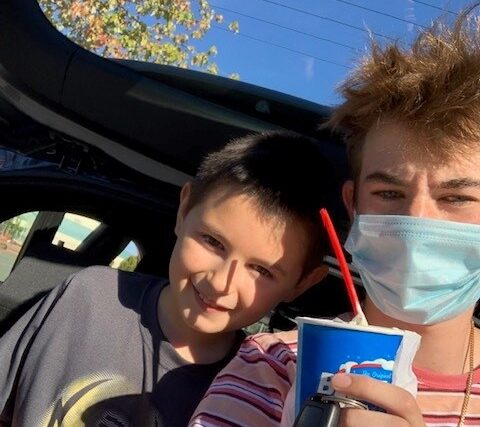 "Being with my buddy has been a truly unforgettable experience. Not only does he manage to make me laugh all the time; but he is someone that has a great personality and is always down to try new things. Knowing I can impact my buddy makes me very happy and I look forward to seeing him every week, whether we are playing tennis or inside playing games."
"Ollie has been an amazing mentor for our son. He demonstrates leadership, kindness and patience with our son and the rest of our family. Our son considers Ollie to be one of his friends and someone to trust and look up to."
"We appreciate Ollie's dedication and flexibility during the pandemic, his visits are truly the highlight of our son's week. Ollie has graciously shared his passion for tennis with our son and now he loves it! We feel very lucky to have been paired with Ollie and will miss him when he goes away to college. Thank you, Ollie for being such an amazing mentor!"