Schools we serve
If you are a current freshman, sophomore or junior in one of AFK Chapter High Schools and play a sport you are eligible to apply the program.
Please note: Freshman are eligible to apply, receive training, attend monthly meetings and volunteer at AFK events. However, the matching process may take 6-12 months.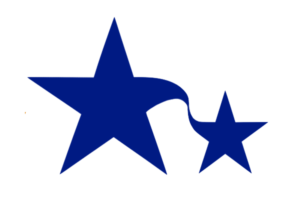 Lake Washington High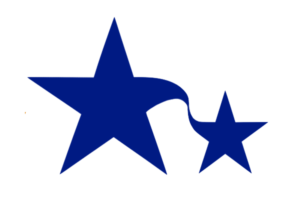 Liberty High School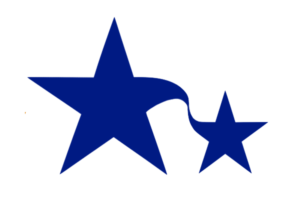 Mercer Island High School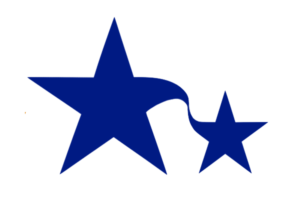 Issaquah High School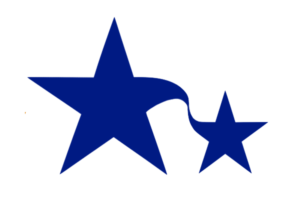 Mount Si High School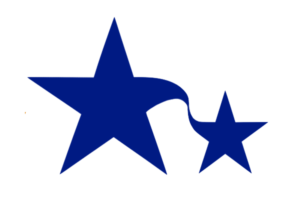 Newport High School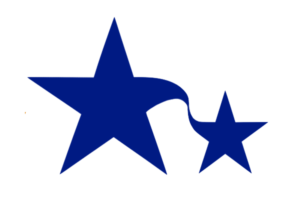 Redmond High School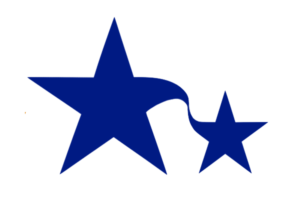 Juanita High School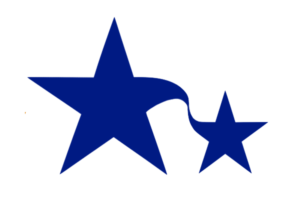 Eastlake High School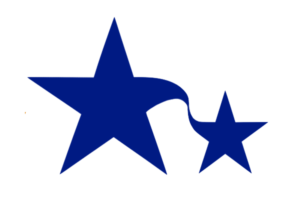 Eastside Catholic High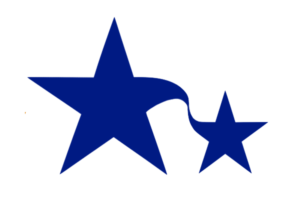 Skyline High School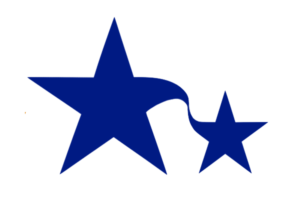 Interlake High School
Make a Real Difference Today
Athletes For Kids is always looking for high school athletes who are great role models in their schools and communities.
We are very careful on who we select to become AFK mentors and not everyone has what it takes. We select high school athletes who are sophomores or juniors (in the fall/winter) and have a passion to impact the life of a child.
If you or someone you know is interested in becoming a mentor, and they are currently attending high school at one of our high school chapters and participating in a sport, an application must be completed and submitted online. Your application will be screened by Athletes For Kids staff. If approved, an interview will be scheduled. Once selections are made, the athlete must take part in a training session before they are eligible to be matched in a mentoring relationship with a child.