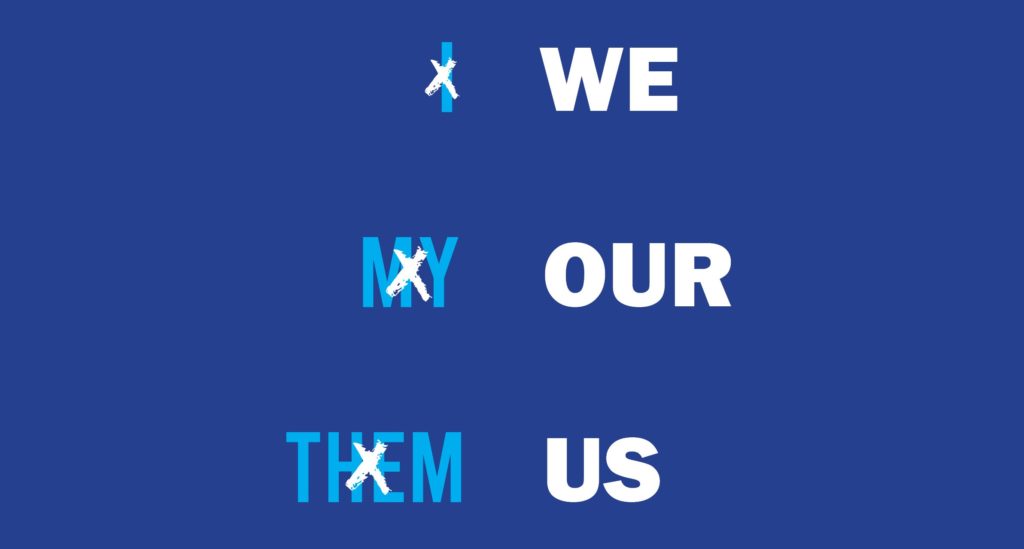 Athletes for Kids Policy
Starting June 30, the State of Washington is removing most COVID-19 restrictions. This means that most businesses and organizations may choose to operate as they did before the COVID-19 pandemic with no capacity limits or physical distancing requirements. Any organization or business may also choose to maintain capacity limits or physical distancing to protect those who are not fully protected by vaccines.
Click here for updated COVID-19 regulations in King County.
Why do I need to upload my covid-19 vaccination information?
For your buddy (or potential buddy if you are not yet matched). Most of our buddies in our program have a disability. Some people with disabilities might be more likely to get infected or have severe illness because of underlying medical conditions.
For more information on COVID-19 and recommendations for people with disabilities, please visit the CDC web site
https://www.cdc.gov/coronavirus/2019-ncov/need-extra-precautions/people-with-disabilities.html
If I am not vaccinated, will I be allowed to be a mentor?
Yes you still can be a mentor even if you are not vaccinated. However, some buddy parents may prefer a mentor who is vaccinated.
To find more information on COVID-19 vaccine please visit the CDC web site https://www.cdc.gov/coronavirus/2019-ncov/vaccines/index.html
If you have any questions, please reach out to Nick or Marni at afk@athletesforkids.org
We will continue to work every day to support our mentors, buddies and community and to fulfill our vision and mission in this new environment. We are in this together and we can make a difference, one mentorship at a time.​
We are thankful to our mentors and buddies for making thank-you cards for the essential workers of our community and care cards for the residents of nursing homes.
Current Skyline High School mentor Tyler and his AFK alumni brother Spencer giving back to the community by making cloth masks for local hospitals.