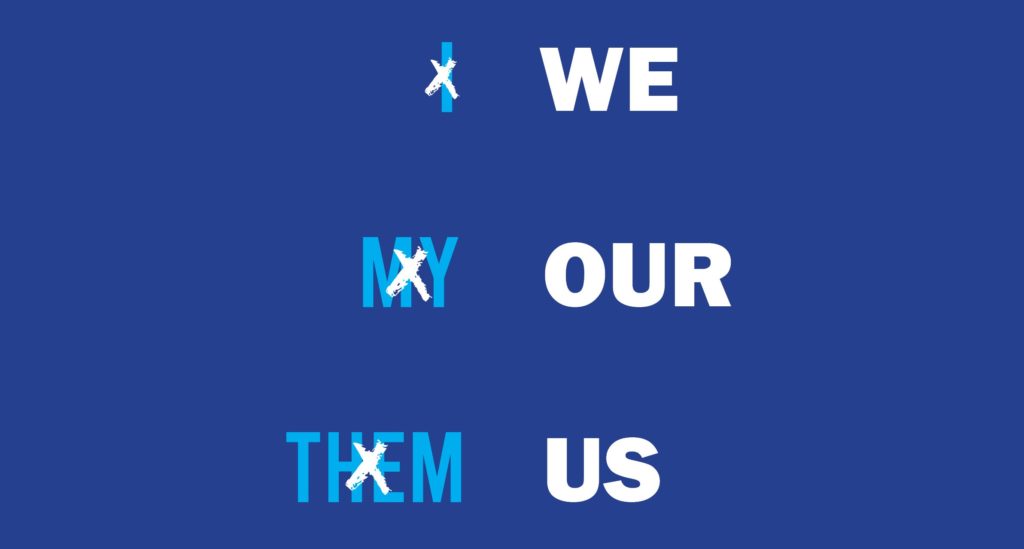 Athletes for Kids Policy
Mentors and buddies are not allowed to meet inside the home of either the mentor or buddy.
Mentors and buddies may meet outside, wearing masks and maintaining social distance.
 This policy is effective until further notice. All mentors and buddy families must comply with this policy or risk dismissal from the program.
Click here for updated COVID-19 regulations in King County.
​In order to practice responsibility and in accordance to King County Public Health Department we have suspended in person buddy and mentor meetings, trainings and monthly events during this time. However, ​despite social distance, we have learned to thrive in new and safe ways by meeting online. 
At this time:​
Our mentors and buddies are meeting in person (outdoors, with masks and social distanced) and also via Facetime, Whatsapp Video or Skype at least once a week and once a week we are posting on our website fun ideas of activities mentors and buddies can do while meeting online ​

We are holding our online mentor meetings with our Mentorship Coordinator and Executive Director every week to support and check in with the high school athletes in the communities we serve​

We continue to train and welcome new mentors. Our next new mentor training will be in March via Zoom​

Every month we continue to have virtual mentor/buddy events for all mentors, buddies and AFK families. 

We are sharing the impact of our program in our social media channels 

During this time of unprecedented challenges we have the commitment to do everything in our power to help our community and AFK families in any way we can:

We will continue to work every day to support our mentors, buddies and community and to fulfill our vision and mission in this new environment. We are in this together and we can make a difference, one mentorship at a time.​
Keep It Small and Simple
King County is now on Phase 2 of the State's Healthy Washington Roadmap to recovery plan.
In place of "Keep It Moving" messaging, Seattle Parks and Recreation will be asking park goers to "Keep It Small and Simple." The public is encouraged to visit parks and enjoy trails, walking paths, and lawns, but must refrain from large gatherings, large sport games, or parties.
We are thankful to our mentors and buddies for making thank-you cards for the essential workers of our community and care cards for the residents of nursing homes.
Current Skyline High School mentor Tyler and his AFK alumni brother Spencer giving back to the community by making cloth masks for local hospitals.